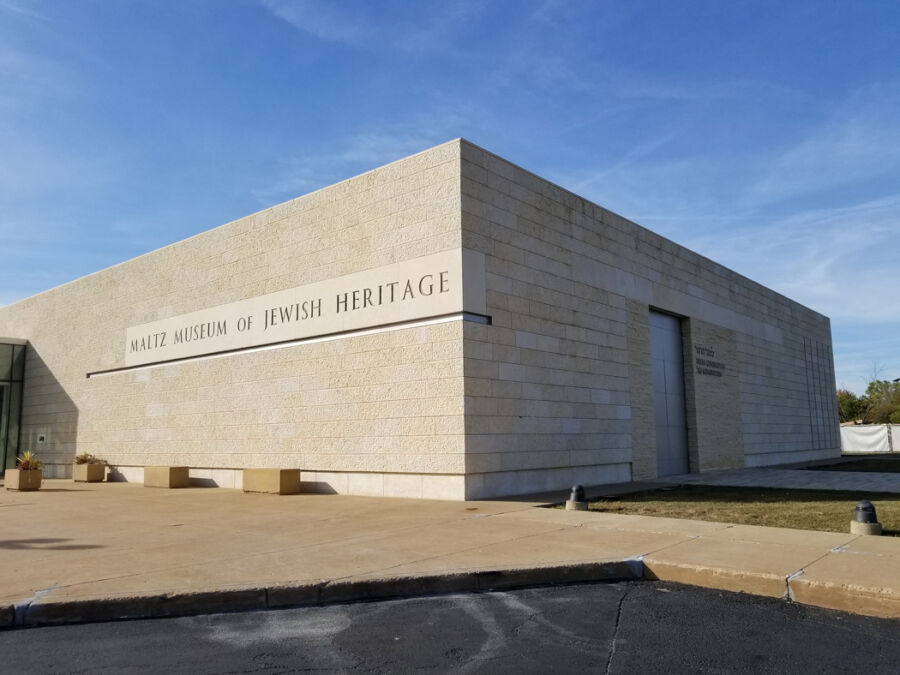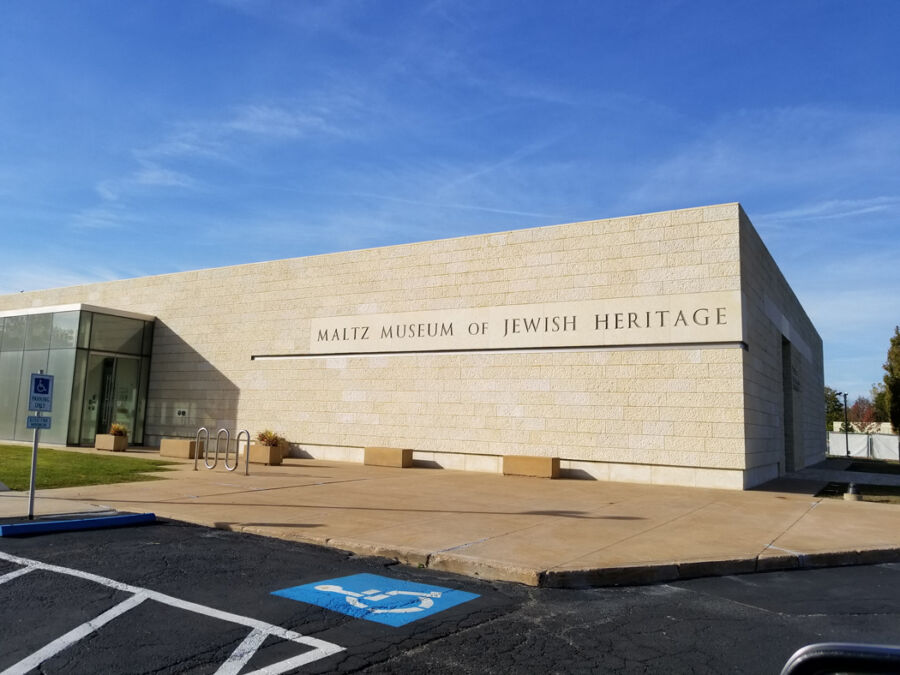 Learn more about this project: 
Maltz Museum of Jewish Heritage
SPS Stone Group managed and built a berm and exterior wall for the Maltz Museum of Jewish Heritage. The limestone for this project was quarried in the West Bank and fabricated in Israel by a Jewish company that specializes in places of worship. The stone is the same stone in the "Old City" of Jerusalem, which has religious significance for the Jewish faith. SPS Stone Group developed a rain screen façade for this installation, something that had never been done in Ohio. This system does not utilize caulk in the stone-to-stone joints. Instead, it lets rain and snow go in and trickle out the bottom. This provided cost savings to the Maltz Museum up-front in the caulking, as well as in maintenance over the life of the façade. SPS Stone Group also completed a large berm wall on the exterior grounds. The main building has a deep chiseled surface; the berm was done in a fine chiseled surface.