With thirty years in the stone business, SPS Stone Group has worked with many different types of natural stone materials. That experience has allowed us to serve as stone consultants on some high-profile projects, including the World Trade Center. Part of our expertise includes anticipating new trends and shifting to accommodate those needs. As such, we're proud to expand our quartz offerings to another level. We will still provide the same services and expertise our customers have become accustomed to, but with the additional value-add of an exclusive line of quartz top known as NOVAS Quartz.
EMERGING LEADERS IN PRECUT COUNTERTOPS
FOR COMMERCIAL INSTALLATIONS
The NOVAS Quartz line is ideally suited for jobs requiring over 2,000 square feet of material, which is a perfect match for our background in large commercial construction projects. Working with builders, developers, general contractors and construction managers, we can help properly scope and respond to a project bid. If you're in the design/quoting phase of your project, we encourage you to reach out to us today.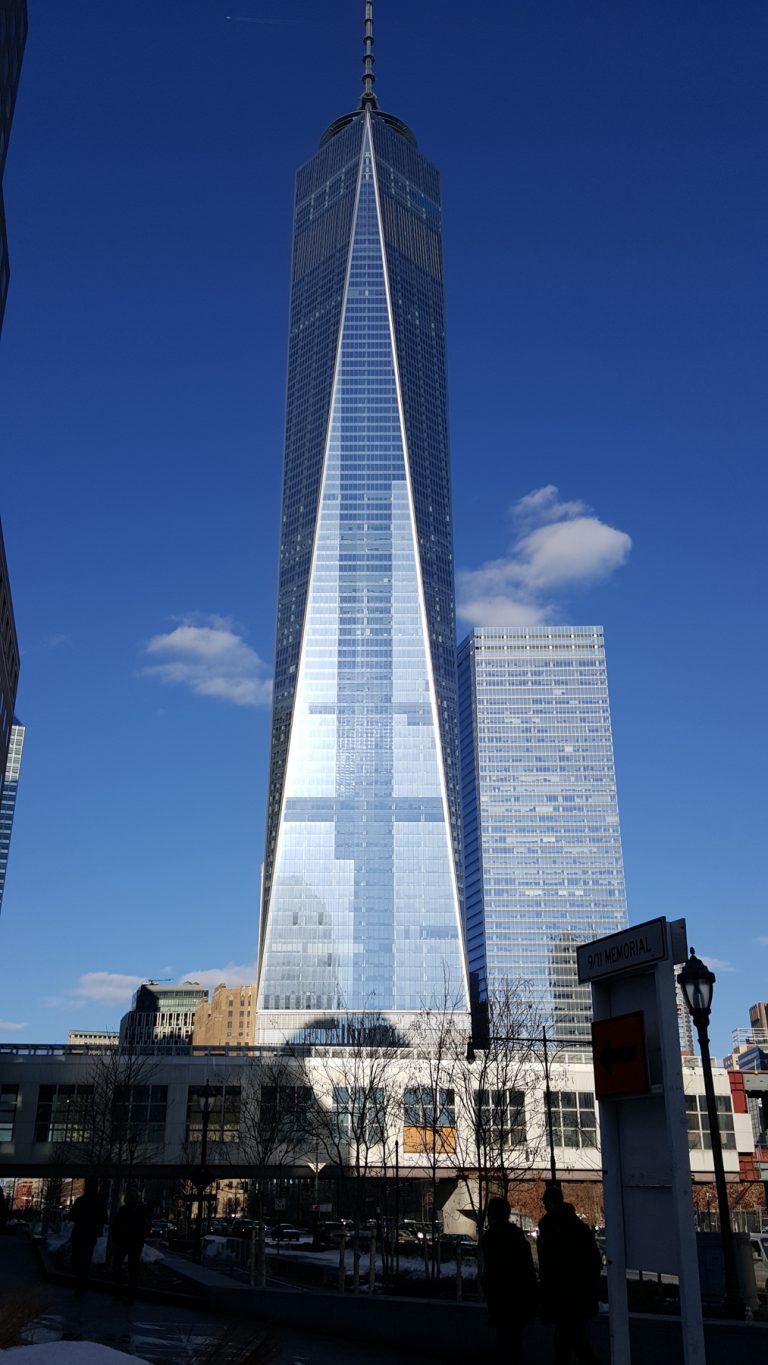 NATURAL STONE SERVICES
Even though we're shifting focus to meet demand for quartz surfaces, we are still experts in natural stone. We buy our materials directly from the source – with access to quarries worldwide – which helps give you accurate quotes and affordable prices. We offer a full range of stone options, from granite, marble and slate materials, to facades, walls, floor, and monuments and other complete stone fixtures.
We can help you:
Analyze installation procedures for a more thorough flow and hanging system
Suggest value engineering improvements to create saving in the initial budget and over the serviceable life of the structure
Hand-select materials best suited to the financial, structural, and environmental goals of the project
Provide design and engineering support
While our NOVAS Quartz projects average around 2,000 square feet of materials, we can offer commercial products and services for natural stone no matter the size, complexity or location of the project. We will help you find the perfect natural stone to achieve the right look at the right price, and see the project through from start to finish. From requesting a quote to final inspection, you will receive our constant attention.