RAISING THE STANDARDS IN STUDENT LIVING
Millennials are a driving force in today's economy, and they have been for quite some time. Rapid consumers of technology with more choice and freedom than generations before, their preferences have reshaped almost every industry in the US. One area that has been impacted in a particularly unique way has been student housing. Hoping to attract and retain students in an increasingly competitive market, higher education institutions have stepped up their game. Campuses everywhere are getting an overhaul. Colleges have dropped the low-end, utilitarian dorms of years past in lieu of higher-end, urban-style apartments with luxury finishes and exceptional amenities. This includes kitchenettes and en suite bathrooms.
Today, looks matter. This is why SPS Stone Group specializes in commercial counter-tops for student housing. Whether it be granite, quartz, or another stone material, SPS Stone Group has the product options and expertise to help you. We will work with you to select the right solid surface to enhance design aesthetics, offer longevity and durability, and meet your timeline and budget.
SPS Stone Group is a turnkey surface solution provider. With access to factories around the world and a wide variety of surfaces and styles to choose from, they are a one-stop-shop for materials. Taking it a step beyond, they can fabricate counter-tops to your design specifications for quick turnaround and easy installation on-site. If you have a student housing construction project that requires 2,000 or more square feet in counter-top material, SPS Stone Group is an excellent choice for your stone contractor.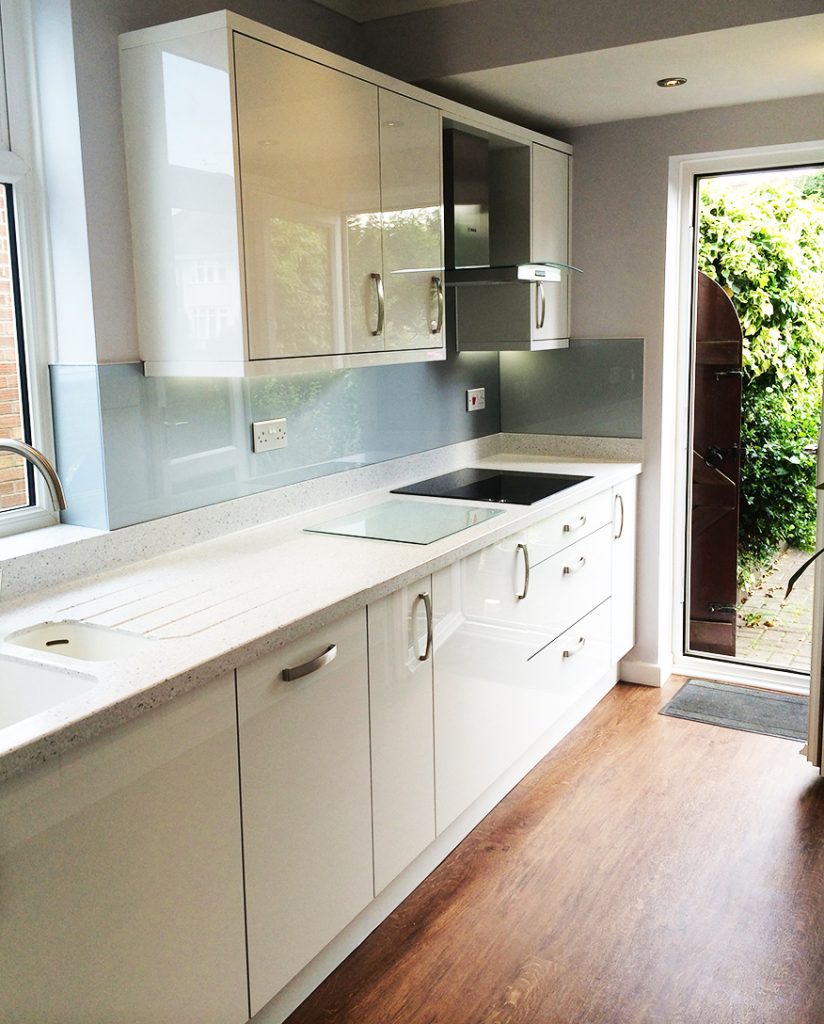 A HIGH END LOOK WITHOUT THE HIGH COSTS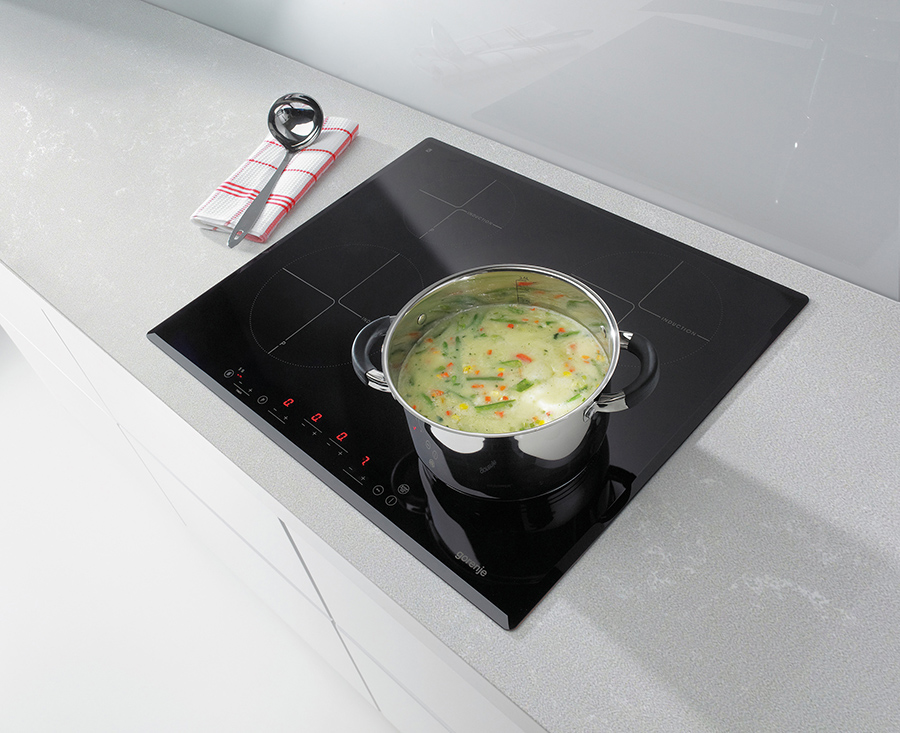 Quartz is a great option for student housing. It achieves the same high-end look as granite, but is nonporous and nonabsorbent. This means it helps reduce the spread of viruses and germs, an important consideration in shared spaces found on college campuses. In addition to its nonporous and nonabsorbent surface, it is scratch, stain, heat and crack resistant. This makes it a durable surface and great choice for longevity.
For a college campus boasting first-class amenities, NOVAS Quartz engineered quartz is the perfect commercial countertop material. It comes in a wide variety of colors to match the look and feel of any student housing complex. Each design has an eased and polished edge, with the look of beautiful Italian marble. It is 10-20% less than the price of granite and can be cheaper than Corian as well. In student housing projects greater than 2,000 square feet in countertop material, this offers substantial cost savings.