An Estiblished Stone Contractor
SPS Stone Group is the leading expert in providing quality cut-to-size stone and quartz surfaces for commercial, governmental and institutional construction projects as well as monuments. Founded in 1988, SPS has extensive experience in natural stone and quartz selection, construction and engineering. We have worked on over 1,000 commercial stone and quartz projects over the years.
We are focused on providing quality products and first-class service, on time and within budget. President, Sterling Paul Shand, travels the world seeking out the highest quality stone/quartz at the most affordable prices.  We assist and advise architects/designers, building owners, construction managers, general contractors, masons, and restoration contractors. Complicated and detailed stone units quartz installations for the interior and exterior of commercial buildings.
Rebidding means wasted time and resources and a delayed start, which increases project costs. Let us work with you in the planning and pre-bid stages to help determine the right natural stone for the job.
Thirty-five Years of Expertise
With over thirty years in business, we are a trusted supplier of natural stone and experts in stone consulting. However, with the popularity and customer preference of engineered quartz growing, we include quartz counter-tops too. To deliver the best in engineered quartz, we offer our exclusive brand of NOVAS Quartz counter-tops and vanities. These quartz counter-tops are the perfect choice for multi-occupant buildings and facilities, such as multi-tenant, condos, hotels, health care and senior livings properties.
Mission Statement
SPS Stone Group is dedicated to fabricating and installing high-end natural stone products in multi-unit facilities at very competitive pricing. We will always strive for accuracy, timeliness and quality on your project.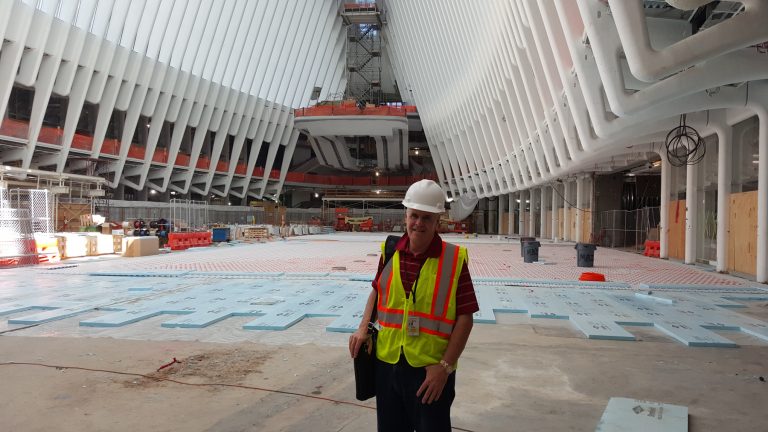 SPS offers you expertise that comes from over 35 years' and over 500 construction projects' worth of experience.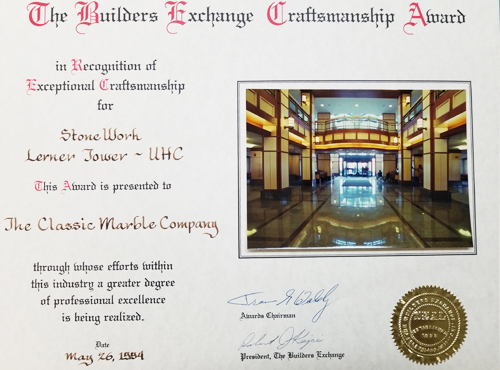 We can talk about our exceptional craftsmanship. But you don't have to take just our word for it.