Why Commercial Counter-tops Matter in Senior Housing Facilities
New construction in senior housing is growing. With an aging population, over two million Americans live in a senior housing facility today and that number continues to rise. Senior housing offers options to maintain quality of life for aging adults who need to relocate to a community setting after a hospital stay, undergoing rehab, or because they have no one else to provide care to them in their homes.
Whether your new construction senior housing project is an independent living, assisted living, skilled nursing facility, or memory care your choice in counter-tops is critical to the health and well-being of residents and staff. Senior living facilities are especially susceptible to spreading bacteria, viruses, and fungi. MRSA, VRE, C. difficile, norovirus, rotovirus, RSV, and influenza are a just a few well-known frequent fliers that can plague senior housing facilities, wreaking havoc on residents and personnel and impacting the business's reputation.
While we often think of toilets and textiles as hotbeds of infection, hard surfaces and equipment throughout the facility are just as prone to contamination. One easy place to eliminate contaminants is through the choice in commercial counter-tops, a big decision in a new construction project for senior housing. NOVAS Quartz engineered quartz is nonporous and nonabsorbent. It does not harbor viruses or germs, unlike granite which is commonly selected for new construction senior housing projects.
Why Commercial Counter-tops Matter in Senior Housing Facilities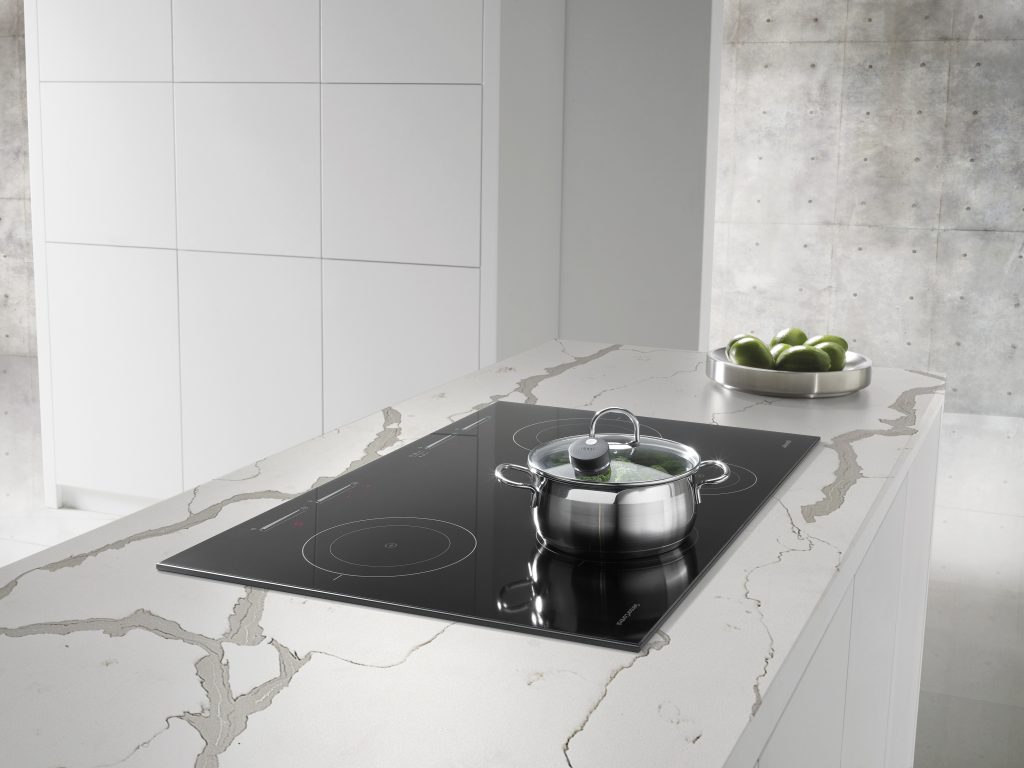 To achieve the same high end look that granite might deliver without the risk of spreading illness, we suggest NOVAS Quartz engineered quartz. In addition to its nonporous and nonabsorbent surface, it is scratch, stain, heat and crack resistant. Furthermore, it does not require the ongoing maintenance of sealing. These make it an ideal commercial countertop material for new construction senior housing facilities, or even older senior living complexes looking for easy upgrades to attract new residents.
For a senior housing community boasting first-class amenities, NOVAS Quartz engineered quartz is the perfect commercial countertop material. It comes in a wide variety of colors to match the look and feel of any facility. Each design has an eased and polished edge, and has the look of beautiful Italian marble. It is 10-20% less than the price of granite and can be cheaper than Corian as well. In construction projects greater than 2,000 square feet in countertop material, this offers substantial cost savings.
CONSIDER NOVAS QUARTZ IN THE FOLLOWING AREAS BASED ON YOUR TYPE OF SENIOR HOUSING FACILITY:
Bathrooms
Common Areas
Cafeteria
Activity Rooms
Reception Desks
Staff & Nursing Stations
Laundry Areas